Our Story
When we launched back in 2014, Germany went on to beat Brazil 7-1, NASA landed a robot on a comet, and Bitcoin was worth a mere $320. The idea from the start was to create something new, not just for our players, but also for our team. Besides adopting crypto, we also didn't want our team to serve career life sentences on Malta or Gibraltar. When you've met everyone who lives in those places 4 times each, you realize there's so much more to see in this World.
This is us
Fully remote,
forever
Why be stuck in one place when you don't have to? Many of us dream of traveling the world, and not having to choose between a job we like, and a place we want to live in.
At BitStarz, you'll work from wherever you want, always.
Educated decisions,
backed by data
Sure, every company talk about using BI, AI, Robots, Elon Musk, Clones, Chatgpt to make educated decisions.
All we're gonna say is that we heavily invest in our BI department to ensure every department make educated decisions.
Where personality
meets skill
We used to work for companies who said we were family, little did they know we applied to work for new families all the time.
Skills are important, but personality and company fit is equally vital to us.
We always keep things
transparent
We will always involve everyone in monthly huddles where we look at how we're doing as a company.
We share experiences, knowledge and info to make sure we all can work smarter and more efficiently.
Flat structure is an
understatement
When we say we've got a flat structure, we're not kidding.
The BitStarz founder has interviewed every team member, from support to management. He greets everyone by name, and is always hands-on.
Slow, organic growth
over time
We're not the kind of guys who decided to spontaneously sponsor some football club for €30 million. Although it would be nice with free tickets.
We prefer slow, organic, growth with an emphasis on quality over quantity.
Starz Benefits
Here's what you can expect from us
Generous travel allowance to meet colleagues across the globe
Fully comprehensive health insurance (local and international cover when you travel)
The opportunity to work from anywhere in the world
Fitness Challenges to keep us in shape
Annual team building events at exclusive 5-star resorts
A fast paced start-up culture, where we believe people are our biggest asset
The opportunity to work at an innovative, leading, crypto focussed casino
We love cats too! :)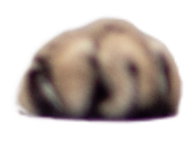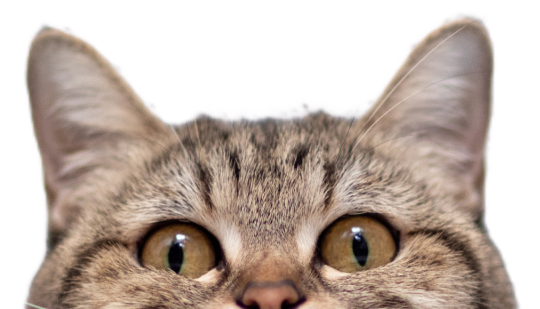 Starz Careers
Right now, we're looking for the following:
Testimonials
They say happiness is when you love your job! But I think it is more than that, a great environment, colleagues and flexibility. BitStarz has it all! To top it off, we also have a kind and supportive leader. Come and join us and hope to meet you soon at our Yearly 5 Starz Team building event!
Working for BitStarz is literally the iGaming job you've always dreamed of! Working alongside like-minded individuals who value their quality of work and understand the true dynamics of team work. Here you're not just another employee, but a person, working with other real people. True, this sounds like the pitch we've all heard before… Except! We truly live the dream here. No lies, this job changed my life.
You know that you are at the right place when after 5 years, you still login everyday with a smile on your face. Great working environment, ethics, people and exciting projects. Thank you Bitstarz for making it real!
They say if you love your job, you'll never work a day in your life.. that couldn't be more true here at Bitstarz! Great projects to work on, amazing benefits to enjoy, and just the best colleagues! Every day is a great day at Bitstarz!
The office plant is great, 10/10!
There is no better place for work 5/7 iykyk!